 Make the right choice, choose Lehrer's.  Denver's premier fireplace retailer, family owned and operated since 1954.  We focus on quality products and great customer service!  Looking to update your fireplace or add a new unit to a basement or bedroom?  Lehrer's is the place to be, with 3 convenient Denver Metro locations.  Stop in today to see our burning displays and speak to a sales representative!
FIREPLACES

Looking for a new fireplace? You can find dozens of high quality fireplaces in our Denver, Lakewood and Highlands Ranch stores.
Learn More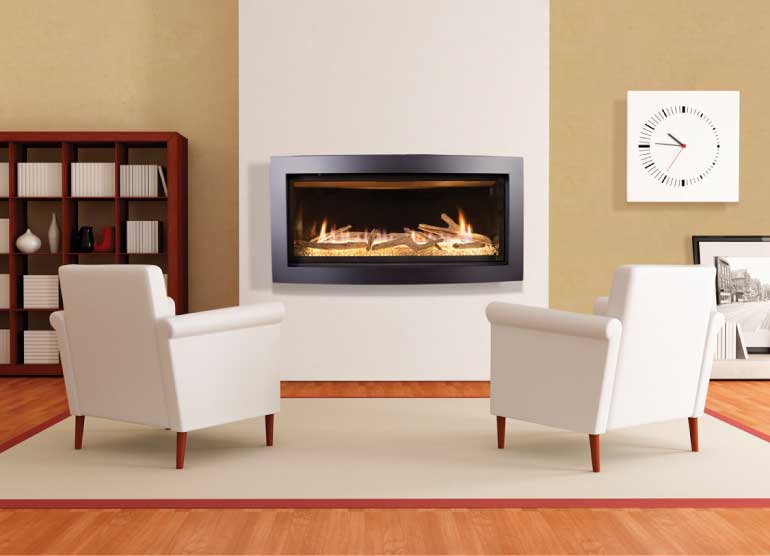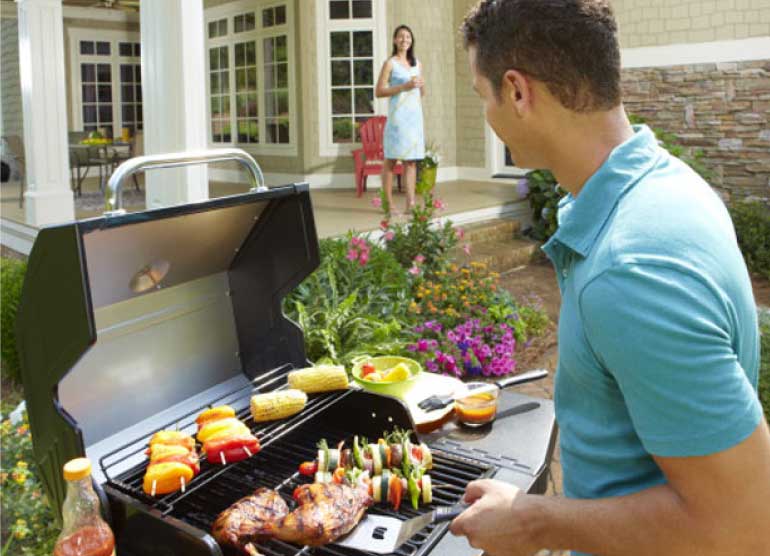 GRILLS

Looking for a new grill? You can find dozens of high quality grills in our Denver, Lakewood and Highlands Ranch stores.
Learn More
PATIO

Looking for new patio furniture, cushions or umbrellas? You can find many options high quality products in our Denver, Lakewood and Highlands Ranch stores.
Learn More
Denver Colorado Fireplace, Patio and Grills
CALL FOR SERVICE & REPAIR – Denver (303) 756-3567
We service Kozy Heat and Mendota Fireplaces.
Have you always wanted a beautiful fireplace that not only adds charm to your home, but also emanates warmth? Our fireplace experts can help you select the right product to fit best into your existing decor.
Transform your fireplace into an efficient hot burning fireplace to help heat your home, with Lehrer Fireplace and Patio.  We have three showrooms in Colorado, conveniently located in Denver, Lakewood and Highlands Ranch. Our in-house designers will work with you to create the warm room you have always dreamed of.
We Have All the Fireplace Essentials You Need
Come to Lehrer's for all the gas, wood, & electric fireplace essentials: Fireplaces, Freestanding stoves, mantles, glass doors, accessories and more.
We'll Order Special Fireplace Items
We will also custom order any product that you have seen or may want, come in today to talk with our specially trained staff and designers!
If you have only a vision of what you want, and are not sure of the exact fireplace products you'd like to purchase, that's okay. We provide one-on-one, no pressure service while you are in the store. Our no pressure environment can make it easier for you to review what we have to offer. You can then make a more satisfying choice of a fireplace or stove product.
Get Free In-Home Estimates and Consultations from Lehrer Fireplace & Patio
We also provide free in-home estimates and consultations with one of our owners. We have our own in-house installation crews. This way, we can guarantee and warranty our work. We stand behind our work and make sure that the customer is happy from start to finish!
HOURS
Mon-Fri: 9:30am-5:30pm Saturday: 9:30am-4pm Sunday: Closed