 OUTDOOR PATIO FURNITURE DENVER
Just close your eyes and imagine the best outdoor patio space possible.  A grill is cooking burgers and providing that great smell. The patio furniture is comfortable and relaxing.  There is a fireplace with a crackling fire that offers the perfect addition to an amazing evening by the pool. It is a perfect little place to sit and relax.
Now take away all the patio furniture. Guests are stuck lying upon the ground. Kids leave the pool and have nowhere to sit. The family is standing around awkwardly with their plates in their hands. It just doesn't work. The best kind of patio furniture fits the tone of the outdoor space with seamless ease.
One thing we think you need to consider is the wear and tear of the elements when deciding on patio furniture. Our metal furniture stands up to weather and wear and tear better than some patio sets you'll find made from lesser materials. For example, we sell beautiful wrought iron sets plus colorful cushions to match your patio decor. These sets look fabulous in any setting, offering charm and beauty, plus comfort. Complete your patio oasis by adding a fanciful umbrella for over the table. Your guests will love it and so will you.
Our outdoor patio products can help you create a place to escape, entertain guests, and enjoy free time. Your patio can also be a place of productivity where you can rest your laptop on the furniture and get some work done. We provide all the furniture and accessories you need to design a wonderful outdoor patio space, which begs the question, how did you ever live without them?
Fire Pits
Enjoy your backyard all year long with an outdoor fire pit or fireplace. Fire pits and fireplaces provide heat and added ambiance to your backyard. We offer a wide range of wood burning, propane and natural gas fire pits and fireplaces. With many different, sizes, styles and colors you can customize and outdoor fireplace to fit your needs.
At Lehrer's, we believe in enjoying the beautiful Colorado outdoors. What better way than entertaining your family and friends in your beautiful "outdoor living room." We will help transform your patio into a functional entertaining area. We provide one-on-one, no pressure service while you are in the store. We also provide free in-home estimates and consultations with one of our installers. We have our own in-house installation crews–NO contracting out projects. This way, we can guarantee and warranty our work. We stand behind our work and make sure that the customer is happy from start to finish.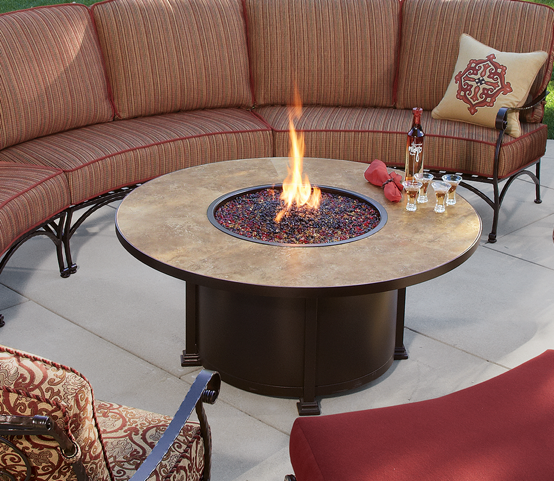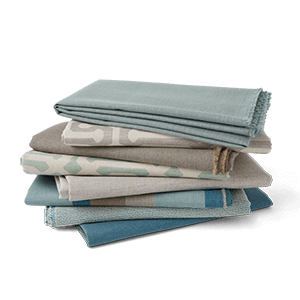 Cushion and Umbrella
When it comes to buying patio furniture you want to get the most comfort, style and value for your money. You also want a big selection and convenient locations where you can shop. Lehrer's provides all of these for you. First, we offer three convenient locations (Denver, Highlands Ranch and Lakewood). Then we focus on providing the highest quality products. That is why we carry products from O.W. Lee, Summer Classics, Treasure Garden and Sunbrella . We offer Sunbrella, O.W. Lee, and Goldcrest Fabrics fabrics for your outdoor cushions and umbrellas. Sunbrella fabrics are engineered to stand up to extreme sun exposure, cleaning with bleach and the rigors of everyday life without fading or strength loss. Outdoor Cushions and Umbrellas are a perfect way to add some color to your outdoor spaces.
HOURS
Mon-Fri: 9:30am-5:30pm Saturday: 9:30am-4pm Sunday: Closed